Is it a struggle to balance your blood sugar?
Download your FREE Diabetes Remission Lifestyle guide.
-Get the inside scoop about what's happening within your body when you have diabetes
-What are the possible future results of ongoing diabetes
-What's needed to get the disease under the best control possible, or into remission
Up to 90% of type 2 diabetes cases are potentially preventable
if individuals follow a healthy diet and lifestyle [1].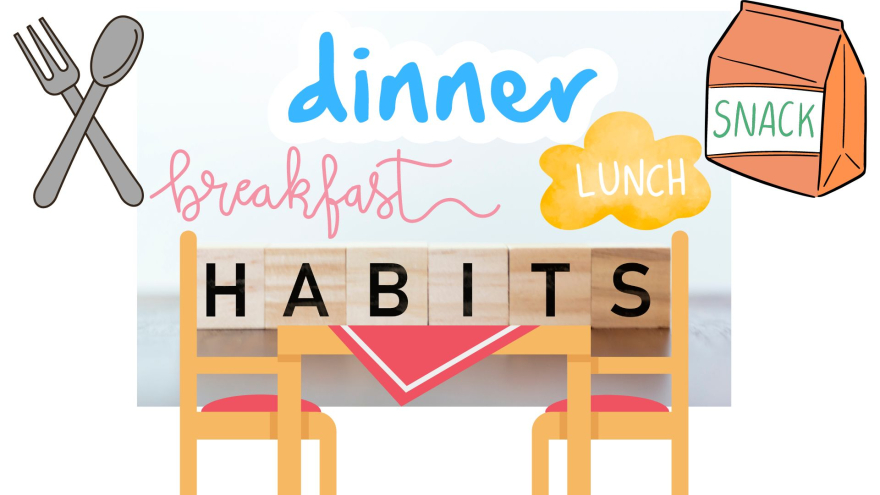 A Consensus Report on the Care of Diabetes states that...
Nutrition counseling that works toward improving or
maintaining glycemic targets, achieving weight management
goals, and improving cardiovascular risk factors (e.g., blood
pressure, lipids, etc.) within individualized treatment goals is
recommended for all adults with diabetes and prediabetes[2].
Hi - My name is Anne Marie Yarwood and I started learning from Lois Lynn in early 2021.
My health goal is to feel like my inner self and my outer self match; and, to prevent chronic illness and declining health for as long as possible through every day habits.
Though I was taking care of other aspects of my life - work, family, friends, volunteering - somewhere along the way I stopped taking care of myself. I had put on weight; and, even with consistent exercise and improved sleep routines, I felt uncomfortable in my body and completely lost, reactive and scavenger-like in my eating. I tried different approaches to food; but, my efforts were erratic and ill-informed and never effective for long. On a trip with no map, I was losing confidence that I'd ever get to a better place.
Lois did something for me that no one had done before. By trying her approach to eating, my body felt calmer and more satisfied, and I understood why. Lois breaks down dishes in a way that I was able to taste, experiment, and have fun while figuring out what works best for me. By adopting Lois' insights, I was able to mix and match ingredients and eat in a way that is sustainable for me — whether in the office, working from home or on weekends. Lois also modeled how to navigate various social situations without shame or self- sabotage.
Instead of being on a rollercoaster, I am steadier, slimming — with less inflammation, and greater stamina and energy. I am more planful and less impulsive about food, because it continues to makes me feel better. My moods don't rise and fall as much or as often; and, I am more likely to stave off the illnesses that come with aging for longer.
Lois has gone through this change in her own life, and is passionate about nutrition and well-being, while also being patient, empathetic, and adaptive. She stayed with me as I let old habits die and replaced them with new ones - a process that takes time and requires flexibility and support.
My life is different now. I regularly shop, prepare and enjoy balanced meals that meet my nutritional needs and satisfy my personal palate. My body is strong and I feel confident and capable of taking care of me. I have lost weight, dropped sizes in my clothing, and my maintenance is familiar and straightforward. Thank you Lois. I appreciate you and your work.
There is a Diabetes Bill of Rights
that explains diabetes impact on Americans and your rights.
Read it and show it to your doctor.
Click this link to get your copy of the Diabetes Bill of Rights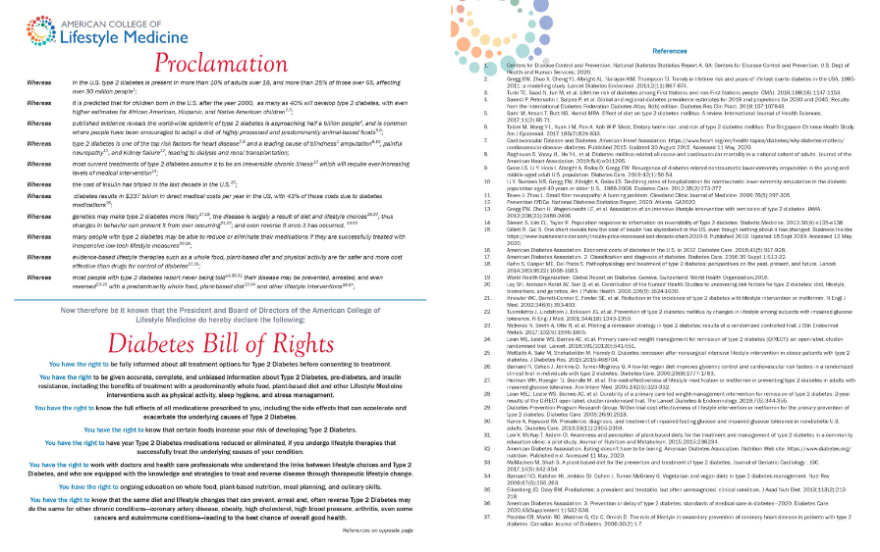 This SMART Nutrition Program was created with healthy recipes
for all adults with prediabetes and diabetes to provide the guidance
to achieve what the Consensus Report recommends...
Eat Better, Not Less!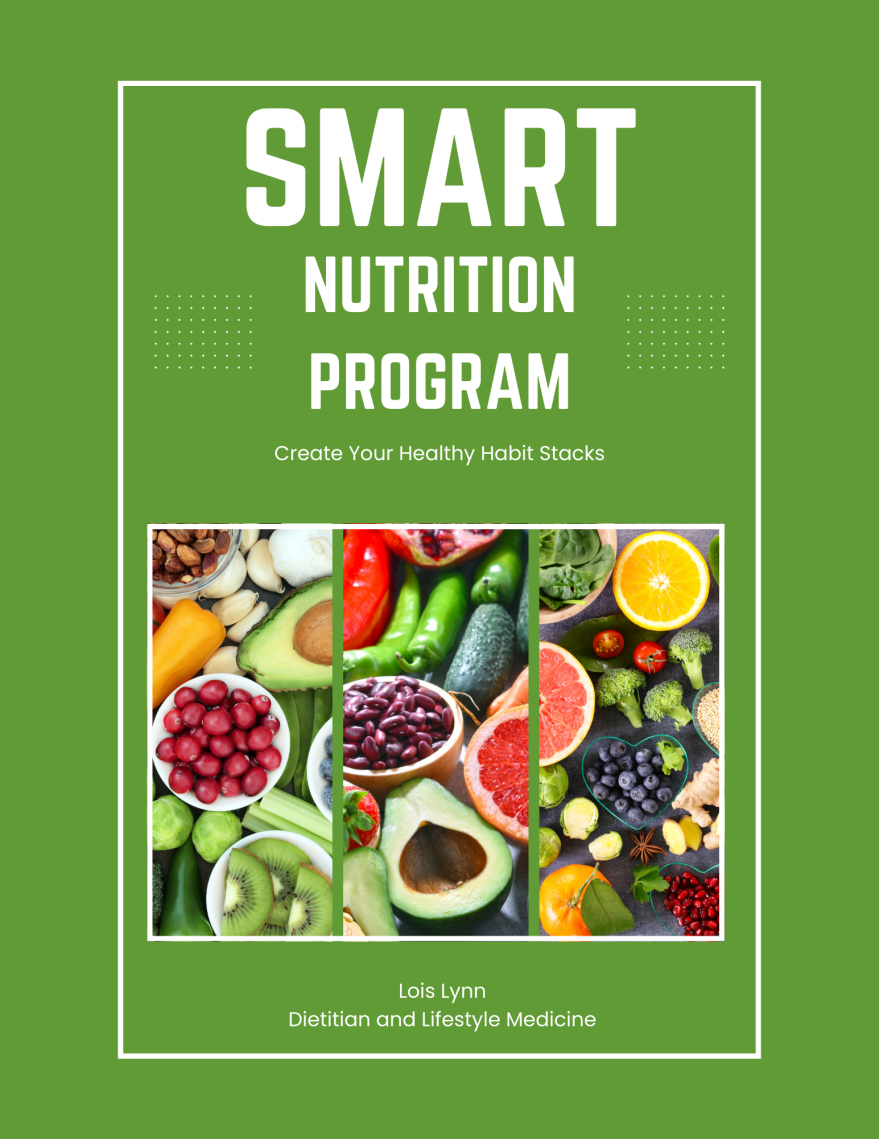 For more details, click on the menu item titled 'SMART NUTRITION PROGRAM'.
References:
[1] Sylvia H Ley, et al. Contribution of the Nurses' Health Studies to Uncover Risk Factors for Type 2 Diabetes: Diet, Lifestyle, Biomarkers, and Genetics. Am J Public Health, 2016; 106(9), 1624-30.
[2] Alison B. Evert, et al., Nutrition Therapy for Adults With Diabetes or Prediabetes: A Consensus Report, Diabetes Care 2019;42(5):731–754